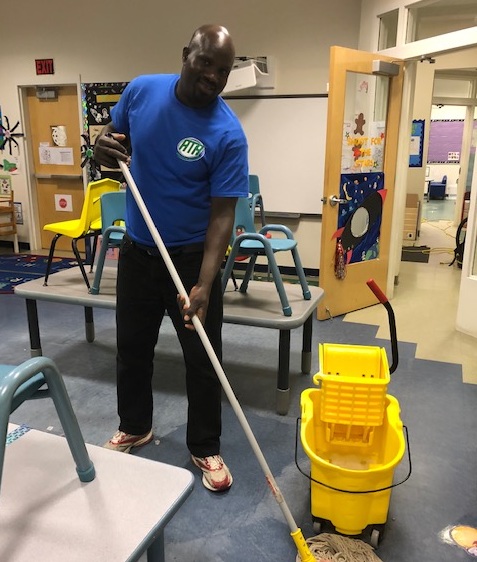 When it comes to making an impression, we are the best. A clean and sanitized workplace will bring recognition from customers, employees & management.
A healthier workplace with result in higher productivity and lower costs (fewer sick employees).
We will make your facilities shine with the attention you deserve.  Our customer service is unmatched in the industry. We specialize in large facility janitorial and offer on-site management that ensures all your specific needs are met on a daily basis.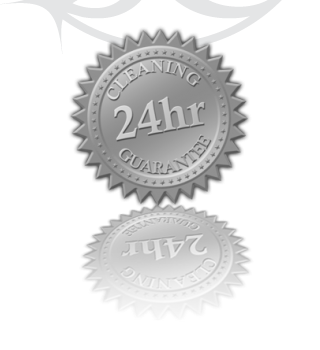 Our 24hr Cleaning Guarantee means that if something doesn't meet the expectations of our agreement, we will make it right within a business day!
What can Ataclean Janitorial do for you?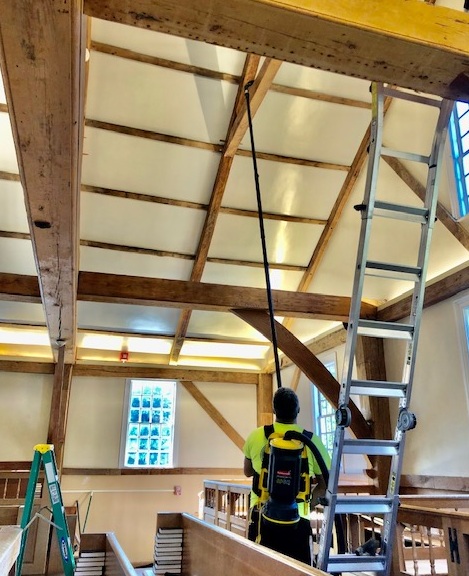 Trust
Trust is our Business Core Value. Ataclean is an owner-managed company. Special attention to each account, with constant owner availability and support. Our managers are easy to contact and quick to respond. Ataclean has 20-plus years of industry experience, and professional firms have entrusted us to discreetly clean their office spaces without ever worrying about clients' information being compromised.
100 % satisfaction guarantee: If the job is not done right, we will come right back.
Convenience

Ataclean offers custom arranged cleaning services and schedules: One-time – Daily – Weekly – Monthly - Year-Round.
Reliable, Traceable Results

Our systematic quality control written inspections are emailed to our customers.
Recognition
Ataclean Janitorial Services will clean and maintain your building. A clean, sanitized and healthier workplace will result in higher productivity and lower costs (fewer sick employees) and bring recognition from customers, employees and management.
Our people are our most critical asset.
The success of our business depends on our team. Our people are well-trained and well-supervised.
We motivated our employees to provide the best service available. Our employees are paid highly competitive wages, receive incentives, and are rewarded for a job well done.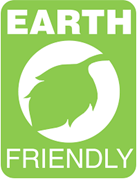 What Does Ataclean Offer You?
COVID-19 SANITIZE & DISINFECT SERVICE
There are steps you can take to protect your property, which can decrease the spread of the virus:
Step One: Use an electrostatic sprayer will apply the Bioesque Botanical solution on all areas (e.g., walls, floors) for 5 minutes
Step Two: Manually spray and wipe all touch points, like door knobs, desktops and key locks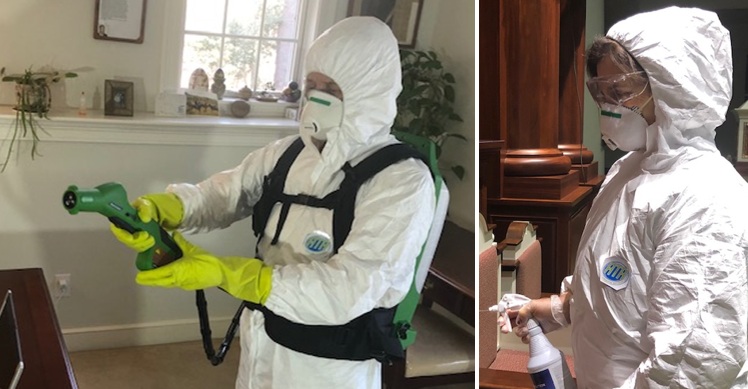 A PLEASING AESTHETIC THAT WILL BOTH IMPRESS AND INTRIGUE YOUR CLIENTS
Waxing floors: This is a process that is specifically for VCT, vinyl, linoleum, epoxy, and acrylic flooring. This process thoroughly removes the preexisting wax coating and reapplies fresh layers of wax that will restore the floors the original cleanliness and shine. Professionally maintained floors could give your business a pleasing
aesthetic that will both impress and intrigue your clients. Without proper flooring, maintenance floors will become dull, scratched, or even discolored, which can cause costly repairs.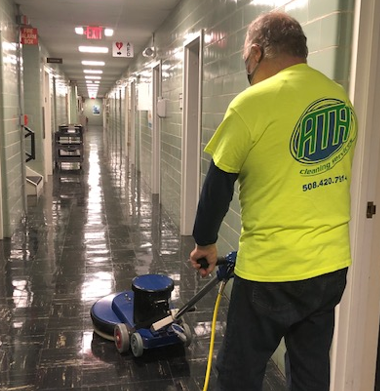 REMOVE HIDDEN POLLUTANTS AND ALLERGENS. HELP PREVENT MOLD GROWTH AND EXTEND CARPET LIFE.
Carpet Cleaning: Hot water mixed with a detergent solution is worked into the carpet and then extracted. A dirty carpet can accumulate microscopic organisms, which is unhygienic and harmful for the user. Further, a dirty carpet not only spoils the aesthetics but may also emit foul odor spoiling the feel of the room. Hence frequent cleaning of carpets is a necessity.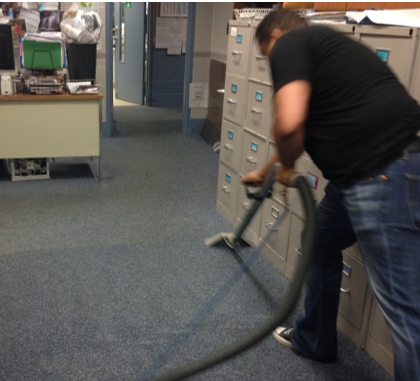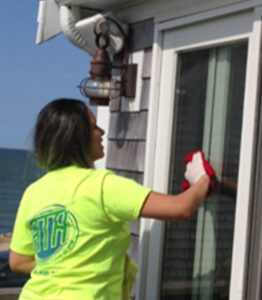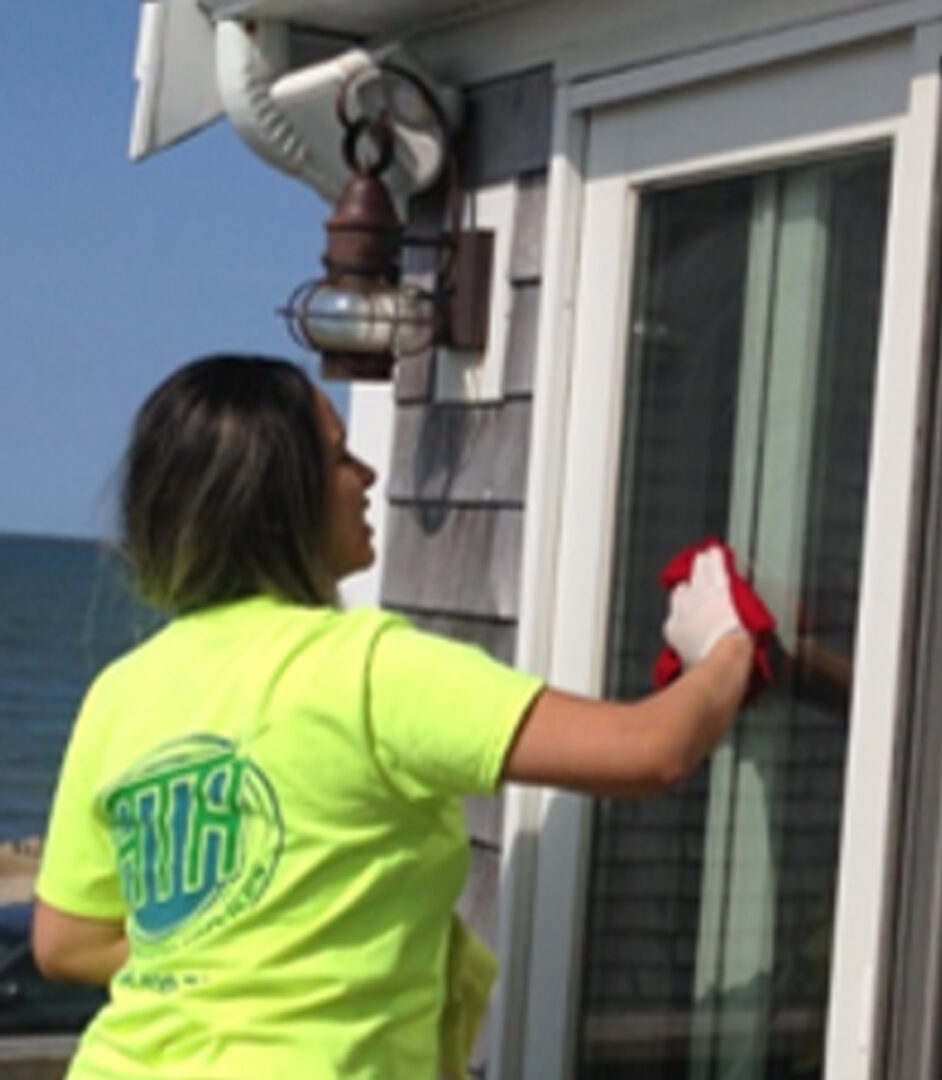 MAKE YOUR EMPLOYEES FEEL RESPECTED AND CARED FOR
Window Washing: It has shown that employees in a clean office feel respected and cared for, and in turn, do better work for their employers. Remaining dirt on windows may compromise the integrity of the glass, which may become weakened and more easily shattered, and the transparency can become clouded.
OFFICE CLEANING SERVICES IN CAPE COD MA
The businesses that we serve: We provide services to many types of facilities including banks, office buildings, medical facilities and government.
The services that we provide:
Our Cape Cod MA coverage area: Barnstable, Yarmouth, Falmouth, Sandwich, Bourne, Dennis, Mashpee, Harwich, Brewster, Chatham, Eastham, Hyannis, Orleans, Osterville, Plymouth, Provincetown, Sandwich, Wellfleet and Truro.