We are your business partners.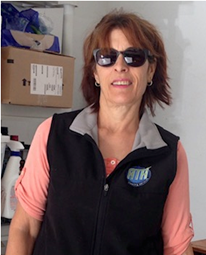 Lucila Viana
Operations Manager
25+ Years Experience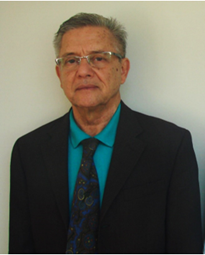 Gilberto Viana
Administrator
20+ Years Experience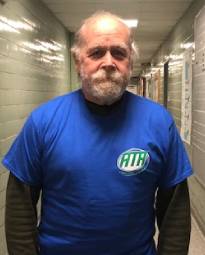 Joseph Rosati
Crew Leader
20+ Years Experience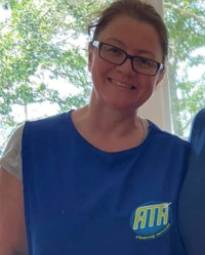 Maria Almeida
Crew Leader
15+ Years Experience
Ata Cleaning Services is a full cleaning solutions company with emphasis on dedicated leadership and proven strategies to efficiently maintain commercial properties.
We specialize in servicing accounts over 20,000 Sq. Ft. No space is too large or complex.
Ata Cleaning Services is a locally owned and operated janitorial and building maintenance solutions company. With reliable communication and leadership, Ataclean is the solution that prevents worrying about the little things when it comes to maintaining a commercial property.
Using proven methods, designed with over two decades of cleaning experience, Ataclean ensures your properties will be radiant. We take all the details into account, including the ability to manage all consumables so no time is ever wasted trying to replenish products that support your business. We do this so that businesses can focus on reaching their potencial.
"We have enjoyed an excellent working relationship with Ata Cleaning Services for over 20 years. They provide a great service and are very responsive to our needs".
Todd Machnik - President
MOORE SECURITY & SERVICES
"It is with pleasure that I share with you my experiences with Ata Cleaning Service, a cleaning business that has given me peace of mind more than once. As my business deals with Security and Home Watch, Trust is of vital importance to me.
I've done business with Ata Cleaning Service for the last 5 years and have found them to be responsible, capable, and honest in every aspect to meet the needs of their customers".
Ed Moore – Founder and President
GIVING BACK TO THE COMMUNITY
Ataclean is active in supporting the Cape Cod community through charitable donations and hands-on assistance to organizations and individuals in need. We have supported: