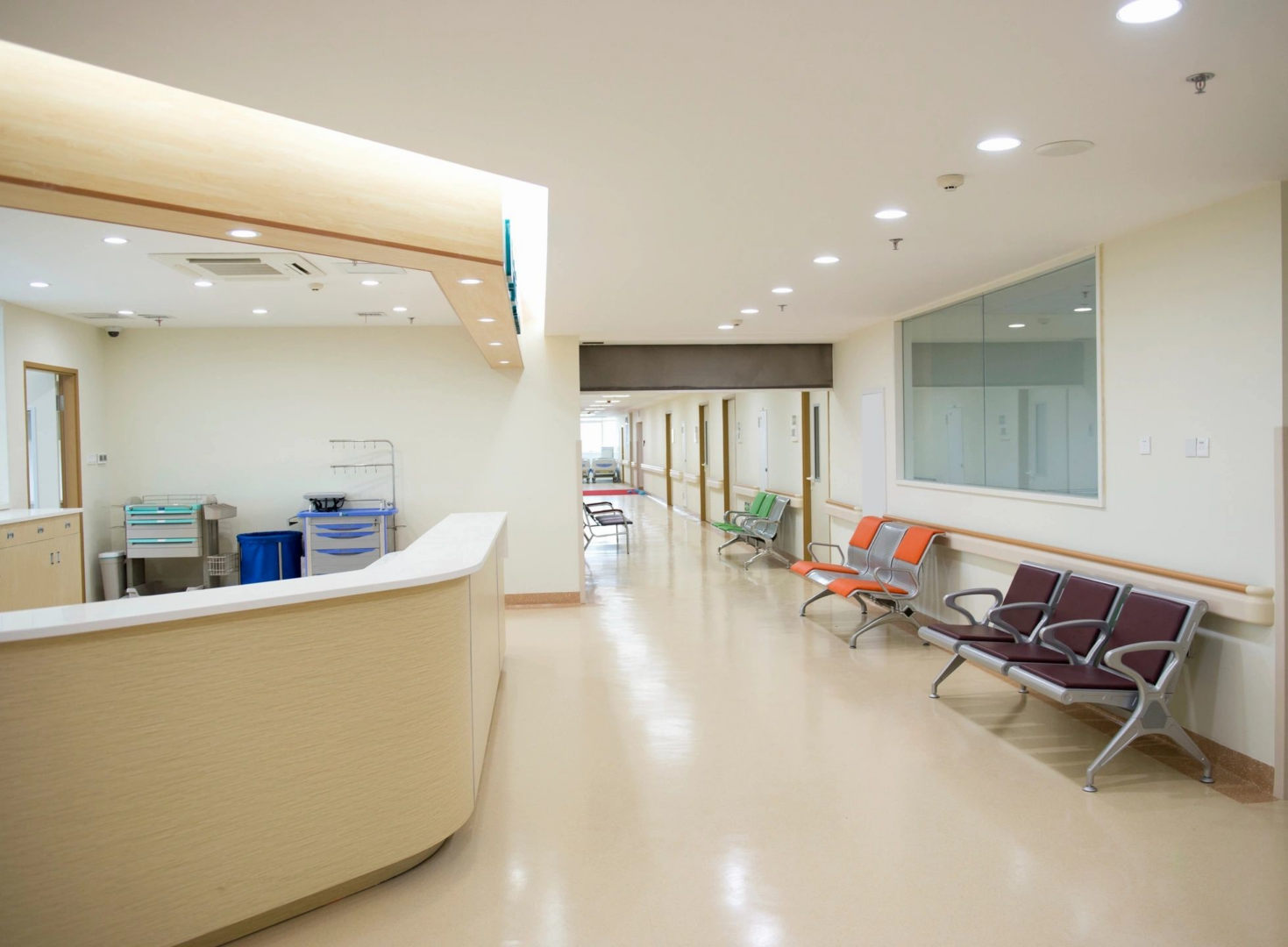 FAQs – Frequently Asked Questions by Facility Managers
Q: What else do you offer besides janitorial services?
A: We are a professional cleaning company offering a full range of services including:
Janitorial Services; Carpet Maintenance; Floor Maintenance; Preventive Maintenance; Window Cleaning; Covid-19 Disinfection.
Q: What is your business experience?
A: We have been in business for over 20 years. Our management team has an average of 20+ years of experience.
Q: Can you provide recent references?
A: Yes, we can provide recent references. Also, we can provide references from customers we have been serving for over 20 years of consistently high-quality services.
Q: What is your service area?
A: Ata Cleaning Services cleans facilities in Massachusetts, from Plymouth to Provincetown!
Q: What size accounts do you serve?
A: Thanks to our innovative systems and technology, no facility is too large for us to clean – even on a daily basis.
Q: Do you clean during or after business hours?
A: Both. Our schedule revolves around yours!
Q: Do you have general liability insurance and workers' compensation?
A: Yes. Our general liability insurance coverage is $2,000,000.00 and the workers' compensation coverage is $500,000.00.
Q: Do you provide employee incentives?
A: We promote long time employment for both management and staff by using the following employee benefit programs: employee recognition, paid vacation, paid sick time, holiday bonuses, uniform allowance
Q: How do you train new employees?
A: Quality of employees is essential for meeting the quality criteria of any contract. In order to ensure that the required standards are met, we will make every effort to use experienced employees. All new employees are given on-the-job training by their supervisors and other experienced personnel. This training ensures that the employee knows how to perform the work and understands the quality standards of the contract to which Ata Cleaning Services expects its employees to adhere.
Q: Do you have a quality control plan?
A: We have established a complete quality control plan to assure the quality requirements are being consistently met. A formalized checklist of all services will be used to inspect the contract performance along with the name(s) of the inspectors, the area inspected, and the time and date of the inspection.
Q: Do you have customer/contractor performance evaluation meetings?
A: Yes. An initial step in avoiding disputes and claims is to settle minor
problems and misunderstandings at the lowest level possible. Accordingly, our on-site representatives shall meet with the customer weekly during the first three (3) months of the contract. Thereafter meetings shall be as often as necessary at the discretion of Ata Cleaning Services and the customer. A mutual effort will be made to resolve all problems identified during these meetings.
Q: Do you clean up biohazardous waste?
A: Although Ata Cleaning Services is not currently certified to dispose of biohazardous waste, it has plenty of other medical certifications and expertise. We were nationally recognized as one of the Cape Cod cleaning companies in the forefront facing off against Covid-19 (as featured on WCAI News/NPR radio broadcast on March 18, 2020).